Aeronautical Fastener Manufacturer
Precision Screw Machine Components
We strive to deliver a quality product that requires close tolerances on time, every time.
Capabilities
We have single spindle and multi-spindle as well as other machines for all your precision machining needs.
Products
We can manufacture parts of varying complexity up to 1 5/8″ round.
Quality
All our parts are manufactured to current Aerospace standards.
About Us
Providing precision screw machining components since 1964.
Exceeding Expectations Since 1964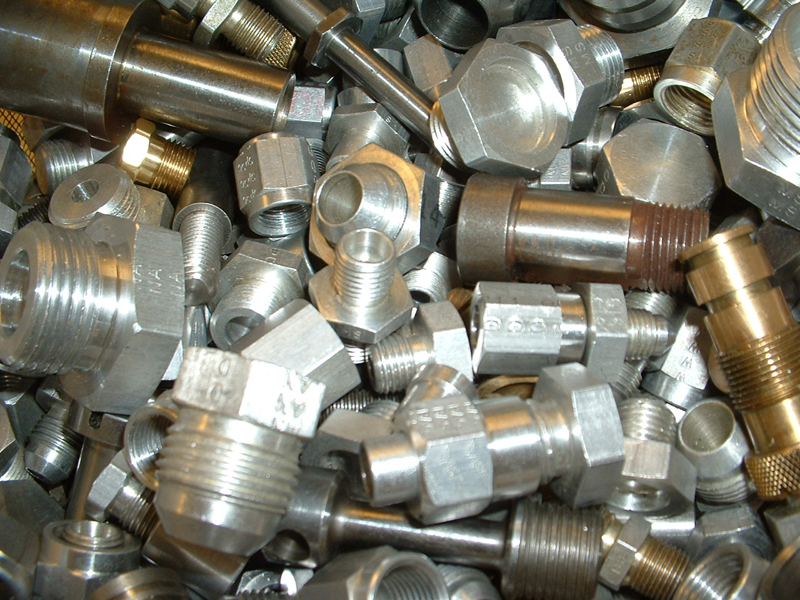 Aerospace Quality
Quality assurance is an integral part of our manufacturing process.
On Time Delivery
On time delivery is an important part of our process.
Tight Tolerances
We specialize in manufacturing parts to exact specifications.
An Ideal Supplier
We strive to be your ideal supplier of quality products.
Have a Question?
Give Us a Call: (208) 687-9364
At Space Screw, it has always been our goal to exceed your expectations. Call us today to learn for yourself.