Space Screw is a precision machining shop originally founded to serve the Aerospace Industry, providing precision screw machining components. Since our inception, we have grown to and expanded our capabilities so we can now provide almost any type of machined part.
Tek Manufacturing is a precision machining shop originally founded to serve the needs for Swiss turned products in the Greater Spokane area. Together with Space Screw, Inc. we have diversified our customer base to include telecommunications, medical, nuclear, construction, sporting goods, defense, automotive and other industries.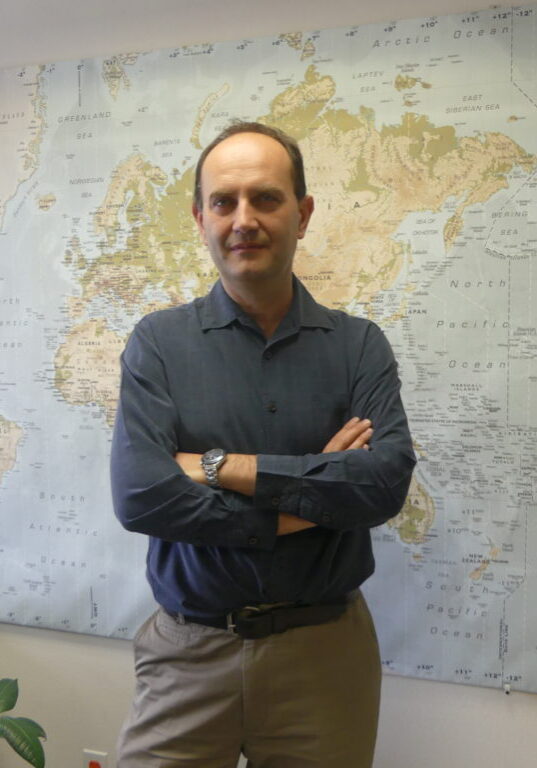 Message From the President
Christian Cosma, President & General Manager
Space Screw and Tek Manufacturing have long successful histories that have earned them a solid reputation in the precision machining industry.
Throughout my career I have been a receiver of products and services of companies such as Space Screw and Tek Manufacturing. During that time, I developed a vision of what an ideal supplier would be like. After acquiring Space Screw and subsequently Tek Manufacturing I set out to implement that vision. My goal is to turn these sister companies into that supplier I always wish I had. We will always have room for improvement, but we are well established on the journey of implementing our original vision.
Enjoy your visit with us.
Christian
Kim K.
Strategic Buyer, Buck Knives
"Space Screw stands for integrity, quality, on time deliveries, and a wonderful company to have as a manufacturer. Wish all of my manufacturers were like Space Screw!"
Marty B
Office Manager, Kelco Sales and Engineering
"We here @ Kelco Sales & Engineering company have been working with Space Screw Inc. since 2003 & it's been nothing but a pleasure. They have been nothing but professional to work with & provide us with precision products."
Casey L
Owner, LynchNW
"I've worked with many shops, and TEK/Space Screw is at the top of my list when I have a project we can't do in-house. They've always been easy to deal with and reliable. They have excellent customer service and communication, and produce high quality parts. Steve, Matt, and Blaine always go out of their way to get my projects done on-time and on-budget. Highly recommended."
Tek Manufacturing on KXLY News
News clip was made prior to the change in ownership.